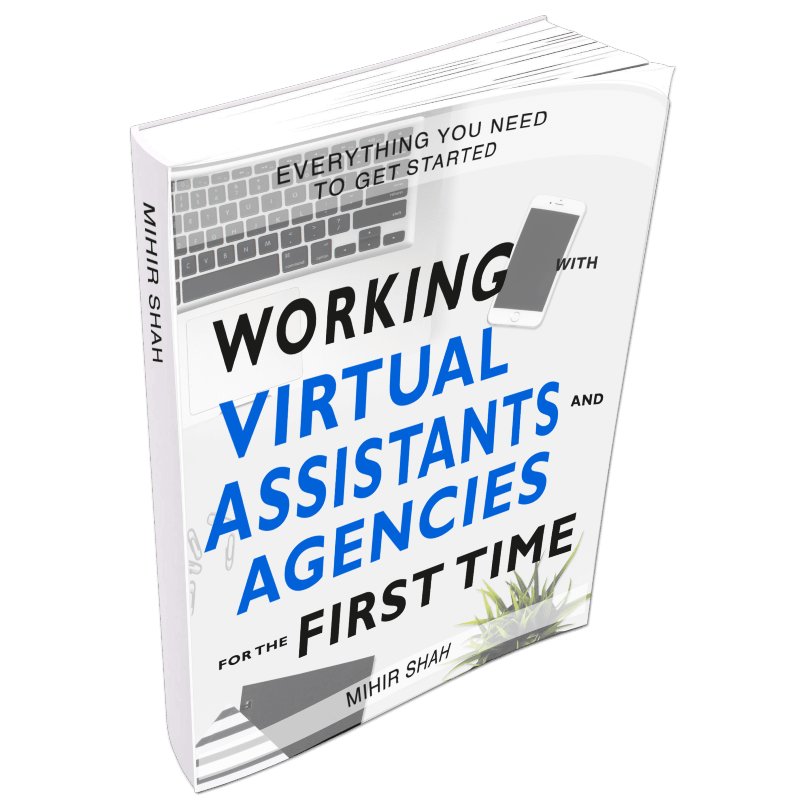 The
Dilemma
Freedom
Benefits
of Delegating
When you own a business, you tend to lose time for yourself, your family, and the things you love to do.
So, is it worth it to hire someone to help? In this book, we will find out.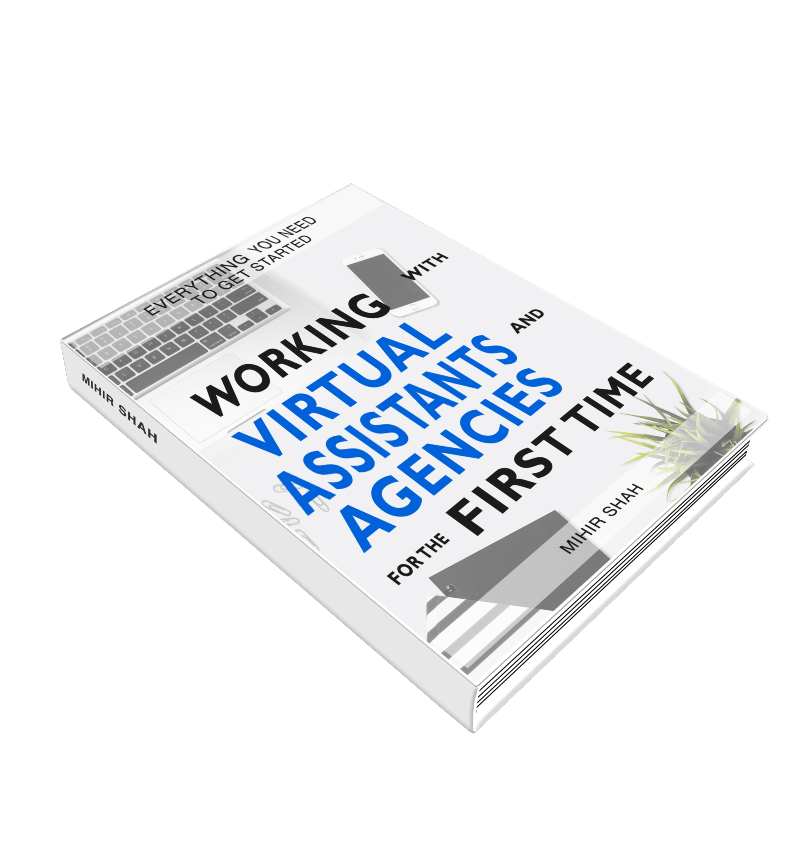 The future is NOW. Working remotely has taken over the traditional workforce. Virtual assistants are being hired here and there. Is this the right choice for you and your business?
Working with virtual assistants for the time can give you cold feet. VA agencies can help find the right match for your business. But are the costs reasonable enough?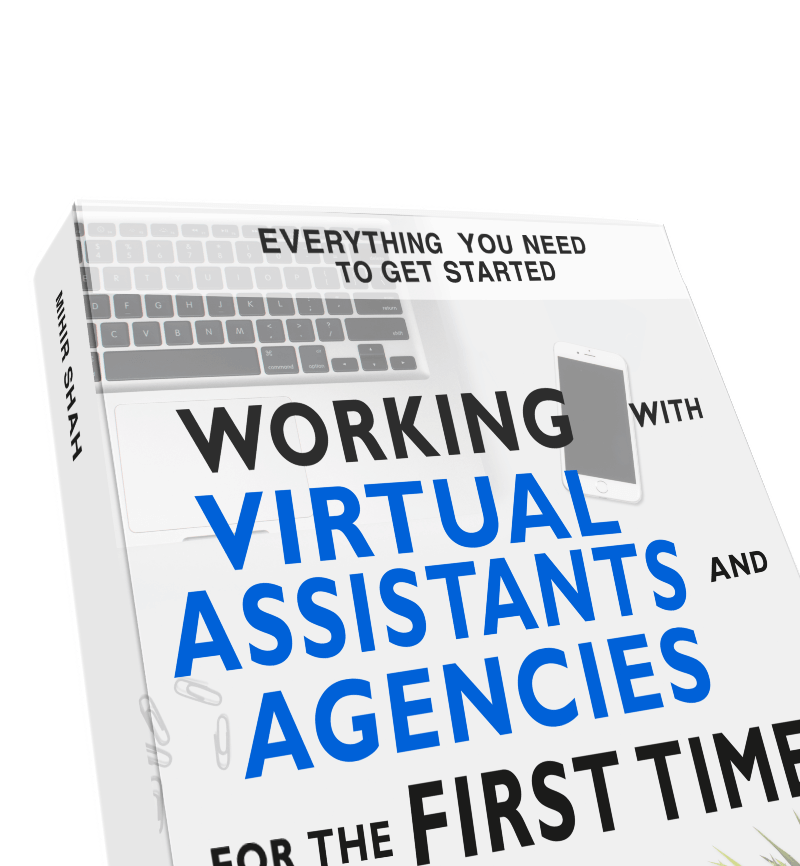 Neque ornare aenean euismod elementum nisi quis eleifend quam. Eu turpis egestas pretium aenean pharetra magna. Vel orci porta non pulvinar.
Massa ultricies mi quis hendrerit. Pellentesque dignissim enim sit amet venenatis urna cursus. Ut ornare lectus sit amet. Felis imperdiet.
Nice Guys Finish First (2002)
The Blind Watchmaker (2004)
Growing Up in the Universe (2006)
Break the Science Barrier (2008)
Mihir Shah is the founder of Offsite-Team, headquartered in Seattle, Washington. Mihir is a passionate leader who scaled a manufacturing start-up from 6 to 8 figures through exceptional leadership and resourcefulness.

Offsite-Team is a company that is run remotely and consists of virtual assistants from other countries. Offsite-Team's mission is to help business owners, CEOs, and founders save on operational costs. At the same time, the team gives business owners the freedom to do what they love while virtual assistants take care of the rest.

Mihir believes in the value of building genuine relationships with his clients and virtual assistants. That's why he founded Offsite-Team through respect for one another, transparency, and the commitment to excellence.

"Do what you do best, and outsource the rest."
At first, I was skeptical to hire a VA from an agency. I was under the impression that it's costly. I thought it was not going to be worth my money. But you'll never know unless you try. Thanks to their eBook and Offsite, now I can truly enjoy the real work-life balance.
My social media couldn't attract customers regardless of my efforts. But it changed big time after I hired a VA from Offsite. But it was hard at first since I didn't know what to do, gladly I came across the eBook! I maximized my VA's talents, and my social pages are now growing!
I've been working with virtual assistants for a year now, but Offsite-Team and Mihir's eBook was life-changing! It contained eye-opening information about working virtually. A must-read!
With Offsite, I finally found freedom of time. Now, I only focus on the more important parts of my business while my VA takes care of the rest. I no longer miss meetings. My calendar can never be this organized! Best decision ever!
I'm glad I had the conversation with Mihir. I thought I never needed an assistant but when I hired one, everything went almost seamlessly. I never thought that someone else could help me handle my business the way I wanted it!
Stay In Touch. I Love To Hear From Readers!